Staff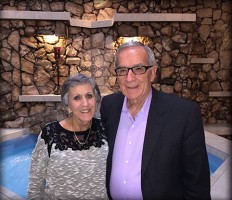 Orville and Sherry White have pastored at Elm Grove for over 30 years.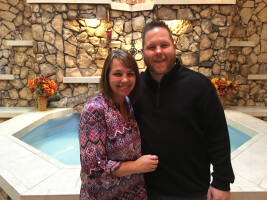 Jarrod and Jeni have served the previous 5 ½ years at Enid First Assembly of God in Enid, OK. Together they have four children, J.D., Jaxy, Jocey, and Jentry who are 14 years, 12 years, 5 years, and 1 year old respectively.
Jarrod was an Agriculture Education major and Jeni was a Psychology major, both of whom attended Northwestern Oklahoma State University in Alva, OK. Jarrod and Jeni have served local churches in the Medford, Sapulpa, and Enid area for the past 15 years. They are looking forward to being a part of the Elm Grove Community Church and leading from a servant's place and heart.