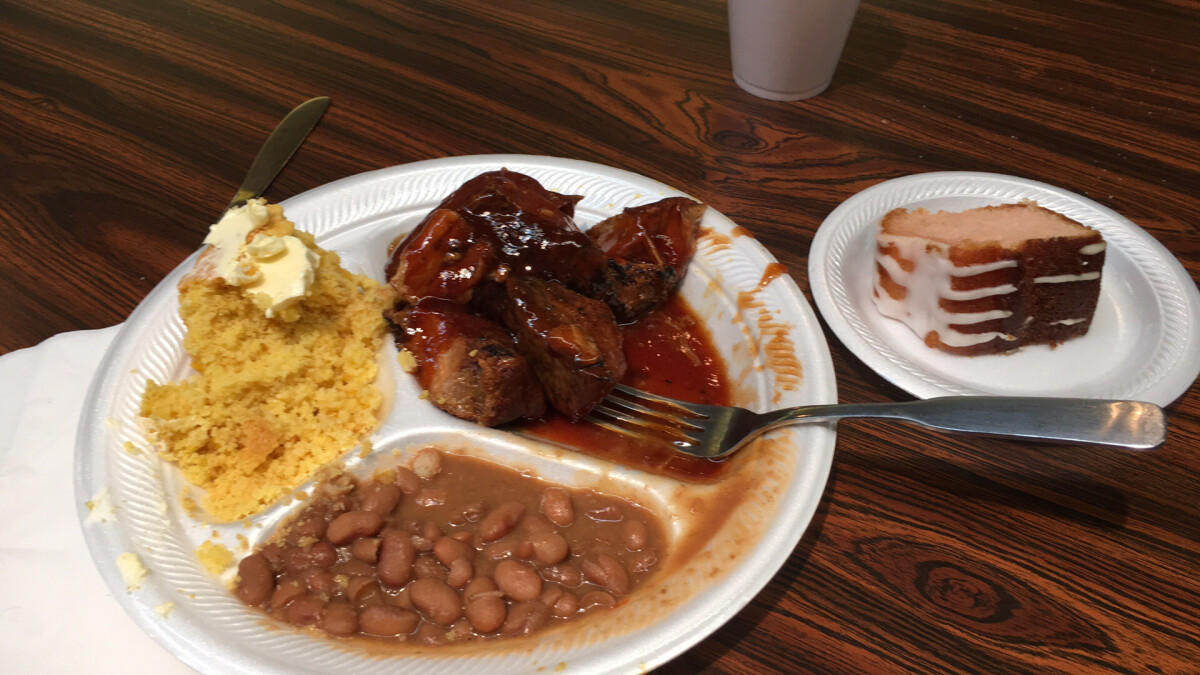 Third Friday of the month, 5:00 PM - 7:00 PM
Elm Grove Rib Dinner
On the 3rd Friday of the month (excluding December) we have a full course rib dinner with desert. This event brings people from as far away as 100 miles. If you can't make it we can deliver. Call 580-764-3514 ahead of time so we can get you on the list.
The funds raised from this event go to the Grove Youth to be able to go to kids camps, events and outings.

Buy tickets or give a donation by clicking here.