A.K.A God: Week 1
Isaiah 9:6
Today we begin a brand new series "A.K.A - God" and Pastor Jarrod will light the fire in this first lesson talking about the story of the Prince of Peace.
Do you need peace in your life today over something that is happening today, right now? Follow along with Pastor Jarrod as he leads us in a prayer after his powerful teaching.
Scripture References:
Luke 2:10-14
John 14:27
Phil 4:6-7
Blessed by this or any other sermon? Give below!
Series Information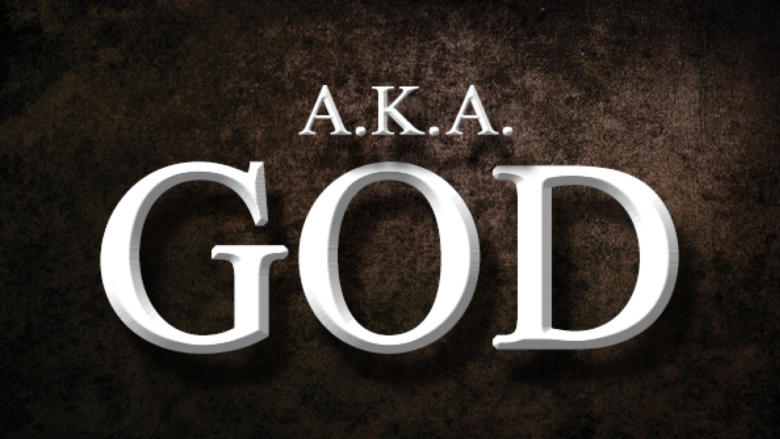 This series will preach on the Prince of Peace